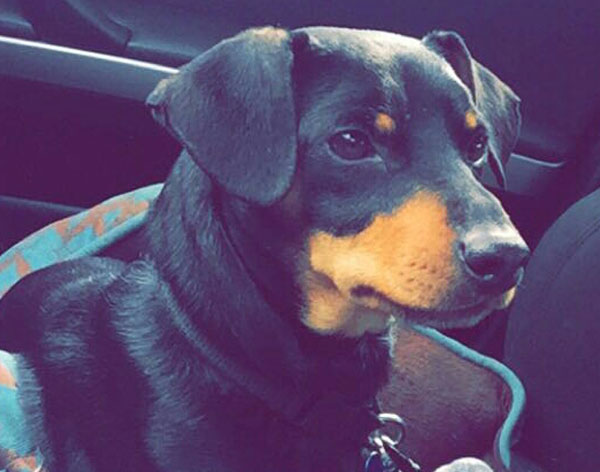 A professional pest technician is available 24 hours a day 7 days a week allowing us to respond to any emergency that may arise.
---
Tel: 01202 971 741
Mob: 07557 880872
Email: [email protected]
Office: 50 Harkwood Drive, Poole, Dorset BH15 4PE
We'll try to answer any enquiries as quickly as possible. Thanks.
Call us today for great professional service